Listen to this show here!
Animal Voices Vancouver - July 29, 2016
[ 54:12 ]
Play Now
|
Play in Popup
|
Download
(10)
Nathan Runkle Discusses the Interconnectedness Between Systems of Oppression, and the Effects on their Victims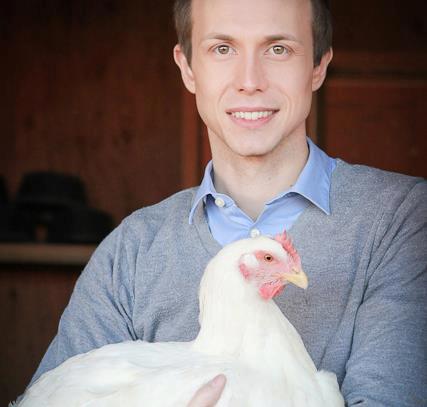 Happy Pride weekend! Nathan Runkle, founder of Mercy For Animals and LBGTQ rights activist, shares his experiences of oppression and discrimination growing up as a gay man in Ohio, and draws parallels between the oppression faced by the LBGTQ community and the farm animals he aims to liberate.
Nathan tells us about the traumatic event that took place in his youth which inspired him to protect farm animals through his organization's undercover investigations, public education, and animal welfare lobbying to government bodies.
Rendering Plants, Commercial Pet Food Ingredients, and the Whole-Food, Plant-Based Alternatives For Your Animal Companions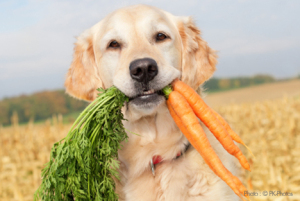 Have you ever wondered about the source of cat and dog food sold in most pet stores? Today we discuss the rendering facilities that make use of waste from slaughterhouses and the disturbing ingredients that people may be feeding their animal companions.  Vancouver entrepreneur, Laura Simonson, tells us all about her latest business venture, "DOGG Canine Nutrition Company". This is an exciting, innovative brand, serving a fast-growing market and veterinary professionals seeking diet solutions that are whole food, plant-based and supported by scientific evidence. We also speak with Daniela Traveler about her research into the dietary needs of cats, and the meals she offers her three beloved feline companions.